Smart charging
by LeasePlan
From electric car to green car
Smart charging advantages
Earn up to € 100 annually
Reduce CO2 emissions with smart charging
Split your energy bill in half
Make your car greener than green
From electric car to green car
You're driving electric, awesome! But driving electric is not necessarily driving green. Therefore you need to charge your car with green energy. And that's exactly what you can do with our energy offer. Plus some extra benefits.
From 100% green to 0% grey
Unfortunately, 100% green is not always 0% grey. Let's take dinner time, when energy consumption is usually higher than the production of green energy. Gas and coal-fired power plants are used to close the gap. Smart charging solves this.
Connect your car and charge point
Connect your LeasePlan car and Allego charge point when creating an account. Easy.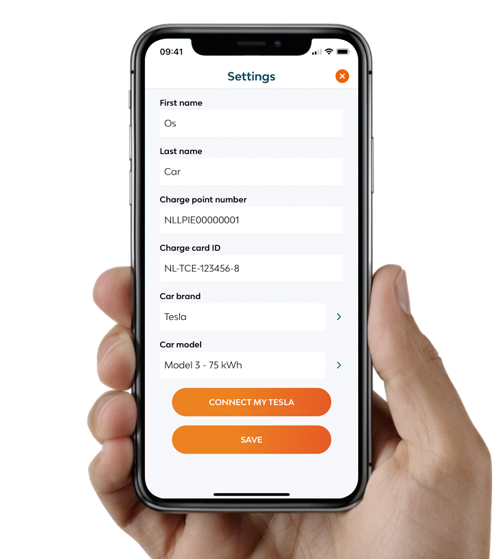 Start smart charging
Provide your current battery level and the desired charge level for your next departure. Ready, set, go!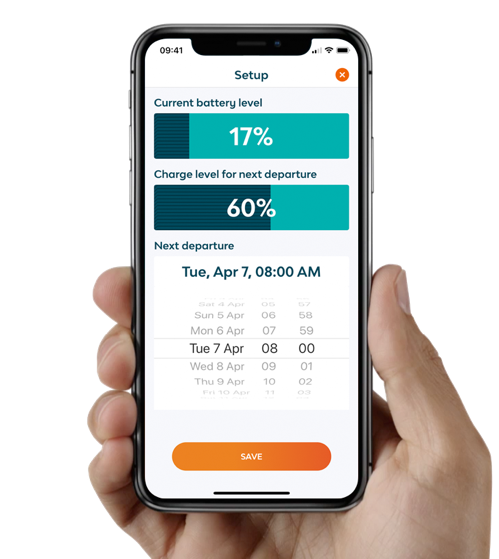 Plan ahead
Provide your weekly schedule so we can automatically start smart charging. No looking back.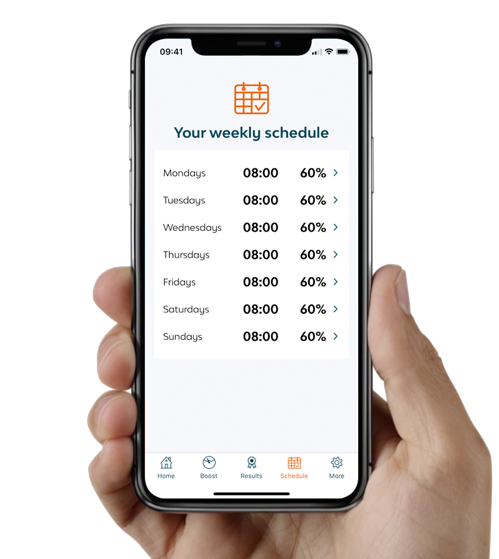 By smart charging my car I am helping the energy transition. That feels great!
Jaap - Business Intelligence Consultant
Frequently asked questions
LeasePlan Energy is currently only available to drivers with a LeasePlan car and Allego charge point. In the coming months, we will make our smart charging app available to a broader market.
The LeasePlan Smart Charging app is available in the App Store and in Google Play. Just press "Download the app" to get it.
You can benefit in multiple ways. First, you save CO2 with every smart charging session. So that's great for the environment! Second, you can earn money and reduce your energy bill up to 50%. Therefore you switch to our green energy contract. Switching is easily done in our app.
Nice! We love to tell you more. Mail to info@leaseplanenergy.com or call us on +31 85 833 19 10.