Energy.
Charged. Smart.
We are making electric driving truly green. By offering charge points, green energy, and a smart charging app. Read more below.
Our offering
Green energy for your house and car
Dutch solar- and wind energy for the purchase price. Plus extra benefits for electric drivers.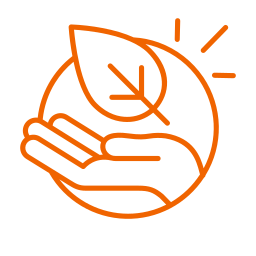 Smart charging on the sun and the wind
With smart charging you make optimal use of available green energy. You download the app. We do the rest.
Charge point for your home
We install charge points for LeasePlan drivers. Fast charging is always enabled, and no surprises afterward.
Our Why
We want to make electric driving 100% green
You're (almost) driving electric, awesome! But driving electric is not necessarily green. Therefore you need to charge your car with green energy. And that's exactly what you can do with our energy offer. But 100% green is not always 0% grey. Let's take dinner time, when gas- and coal-fired power plants are needed to match the energy demand. Smart charging solves this.
Every day we are working with a small shining team on our mission. Together we are stronger. Do you help us?
Yes, we are on 1,5m distance. Unlucky for Marnix (left) and Oscar (right).
About us
Only 10% of all energy in the Netherlands is green. Switch and contribute to more Dutch green energy.
Our wind energy comes from the North Sea
Our energy
A lot of green energy is unnecessarily lost. With our smart charging app we charge electric cars when the sun is shining.
Marnix - One of our first smart chargers
Our smart charging app
Everybody profits
20 trees
You save CO2 with every smart session. That's easily 20 trees per year.
€150 euro
If you combine our energy contract with smart charging you earn around €150 per year.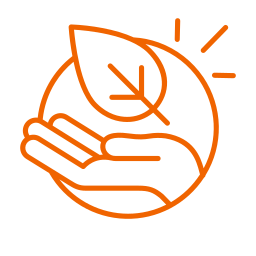 100% green
We offer 100% Dutch green energy. This results in more green for next generations.