Our mission is
zero emission in 2030
Every day we are working with a small shining team on our mission. Together we are stronger. Do you help us?
Our mission
LeasePlan Energy is an initiative from LeasePlan to make electric driving 100% green. We do this by installing charge points, delivering green energy, and by smart charging electric cars on solar- and wind energy. We aim for zero emission before 2030, on car at a time. 
This is how we do it
Green energy for your house and car
We offer 100% Dutch solar- and wind energy. Plus extra benefits for electric drivers.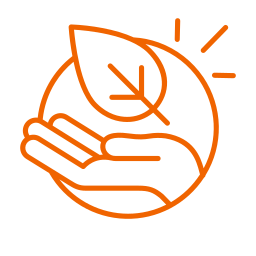 Smart charging on solar and wind energy
With smart charging you make optimal use of available green energy. You download the app. We do the rest.
Charge point for your home
We install charge points for LeasePlan drivers. Always fast charging, no surprises afterward.
For my graduation in Delft I researched the possibilities for smart charging. Super cool that drivers are using our app now every day.
Marnix - Our business developer
Our team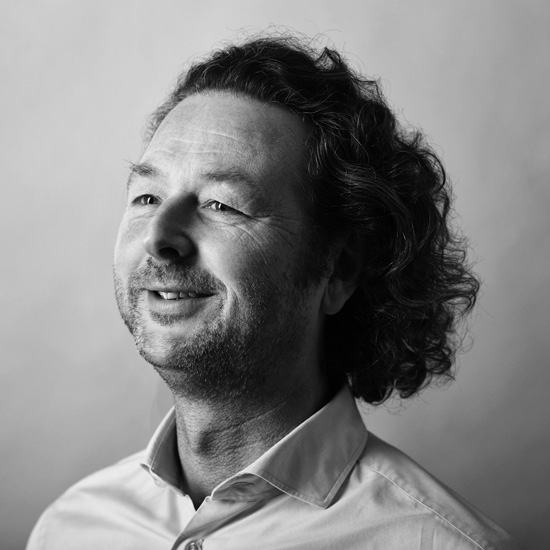 Lucien Joppe
Technology Development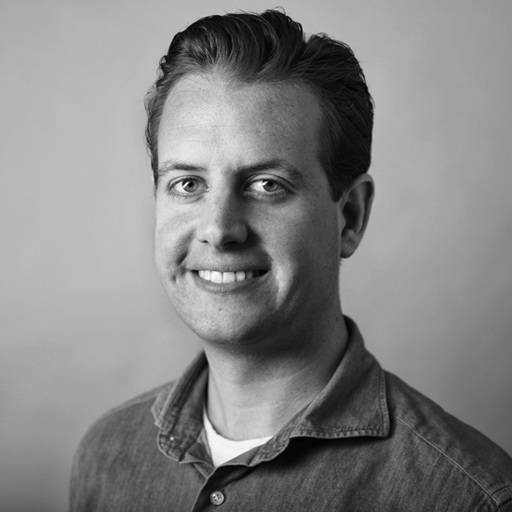 Oscar Westerhof
Managing Director
Marnix Paanakker
Business Development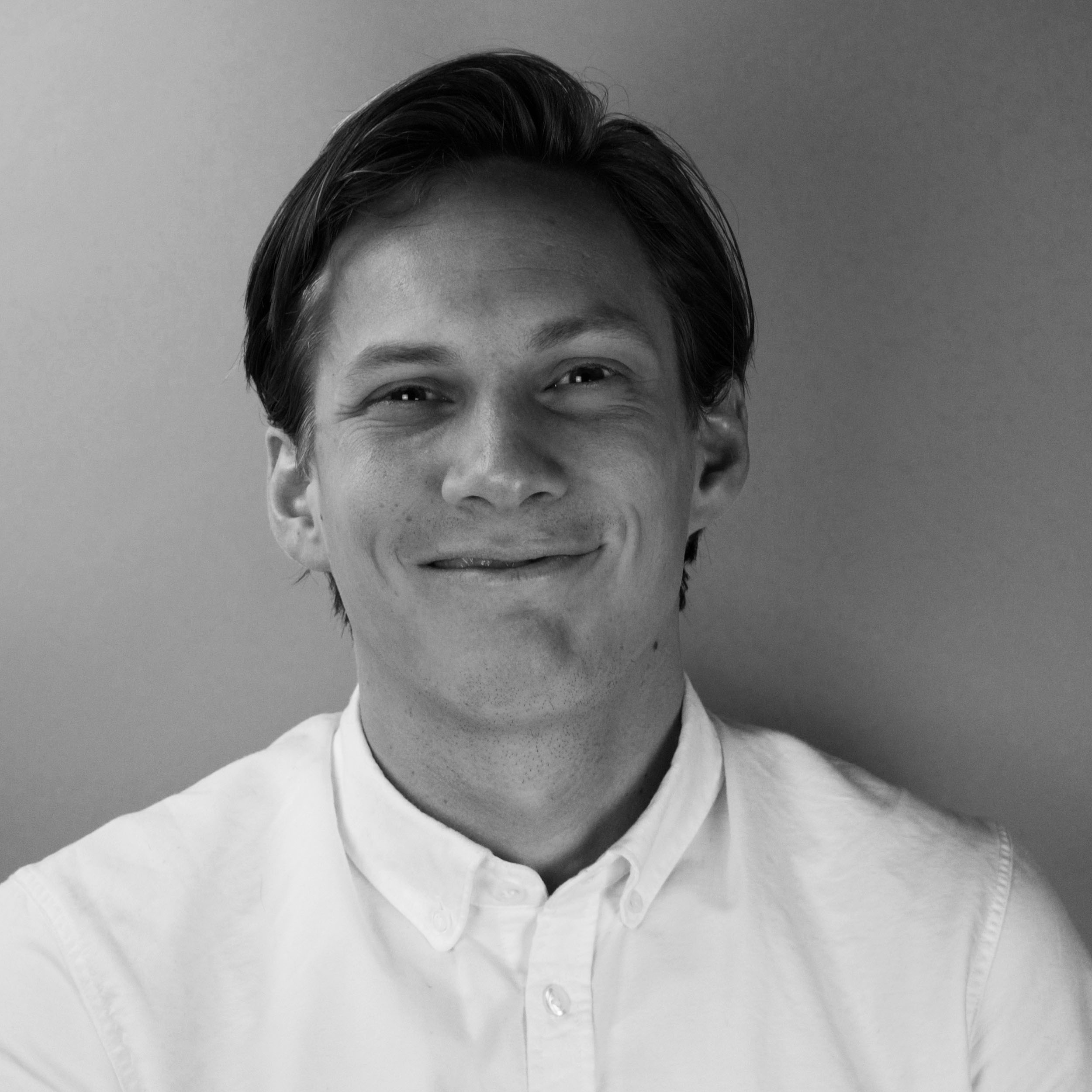 Laurens van Leeuwen
Product & Marketing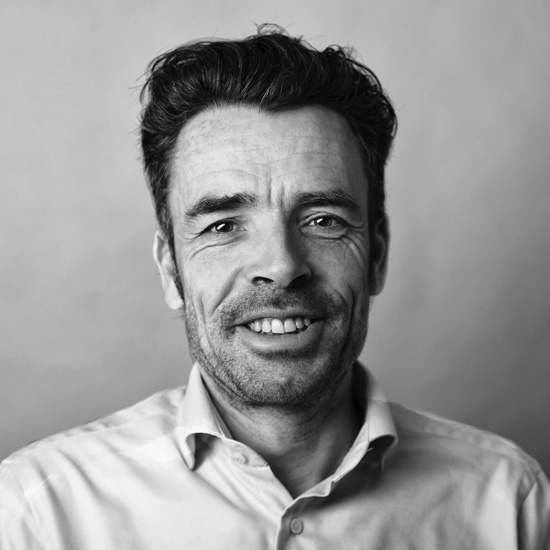 Pieter Willems
Investor Relations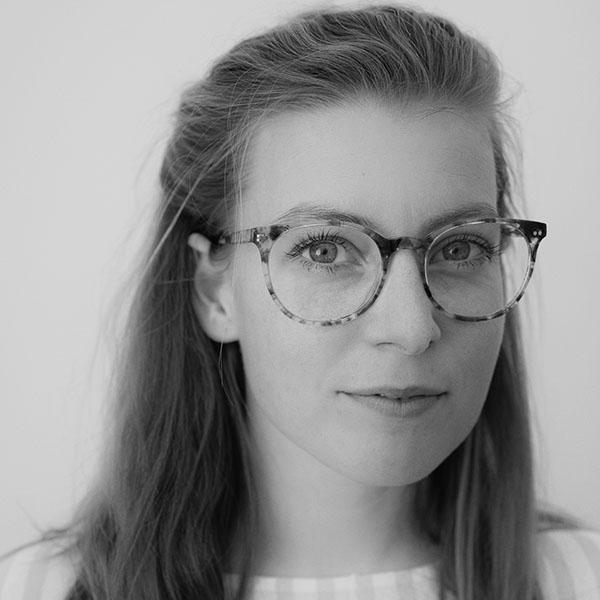 Charlotte Wegewijs
Commercial
Together we make it happen