Home charging
with green energy
We install charge points for lease drivers. Smart charging your car at home with green energy makes electric driving truly green.
Our charge point offering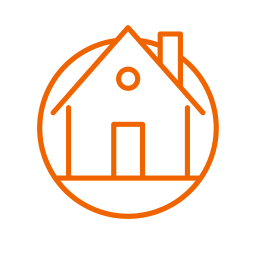 To your house or on your driveway
We install charge points on walls or on a pole. We can help you decide what's best for your personal situation.
Always a 3-phase charge point
We always install a 3-phase charge point to maximize your charging power. If needed we adjust your energy connection.
Installers that make you happy
We only work with the best installers. And we always keep you informed about the next step of the installation.
The right solution for your situation
On the wall or on a pole
We install charge points on the wall or on a pole. We love to help you decide what is best for your situation. Most electric drivers with their own driveway chose a pole, but if you have a carport next to your house maybe a wall solution is the better fit.
Always a 3-phase chargepoint
We always install a 3-phase charge point which allows for maximum charging power. To charge with 11 kWh per hour your car and energy connection should also support 3-phase charging. Do you have a 1-phase energy connection? Let's look into upgrading your connection during our intake call.
From application to aftercare
Every charge solution is tailer-made. We like to approach that with wit care. 

Extra benefits with our energy and smart charging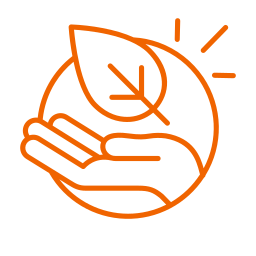 Charge smart on solar- and wind energy
With smart charging your car is charged with maximum use of green energy. You download the app, we do the rest.
Split your energy bill in half
Your home charging costs go directly to your employer. You only pay for your household consumption.
Save for discount with your car
With every smart charged kWh you save 3 cent discount on your energy bill. That's easily €150 every year!